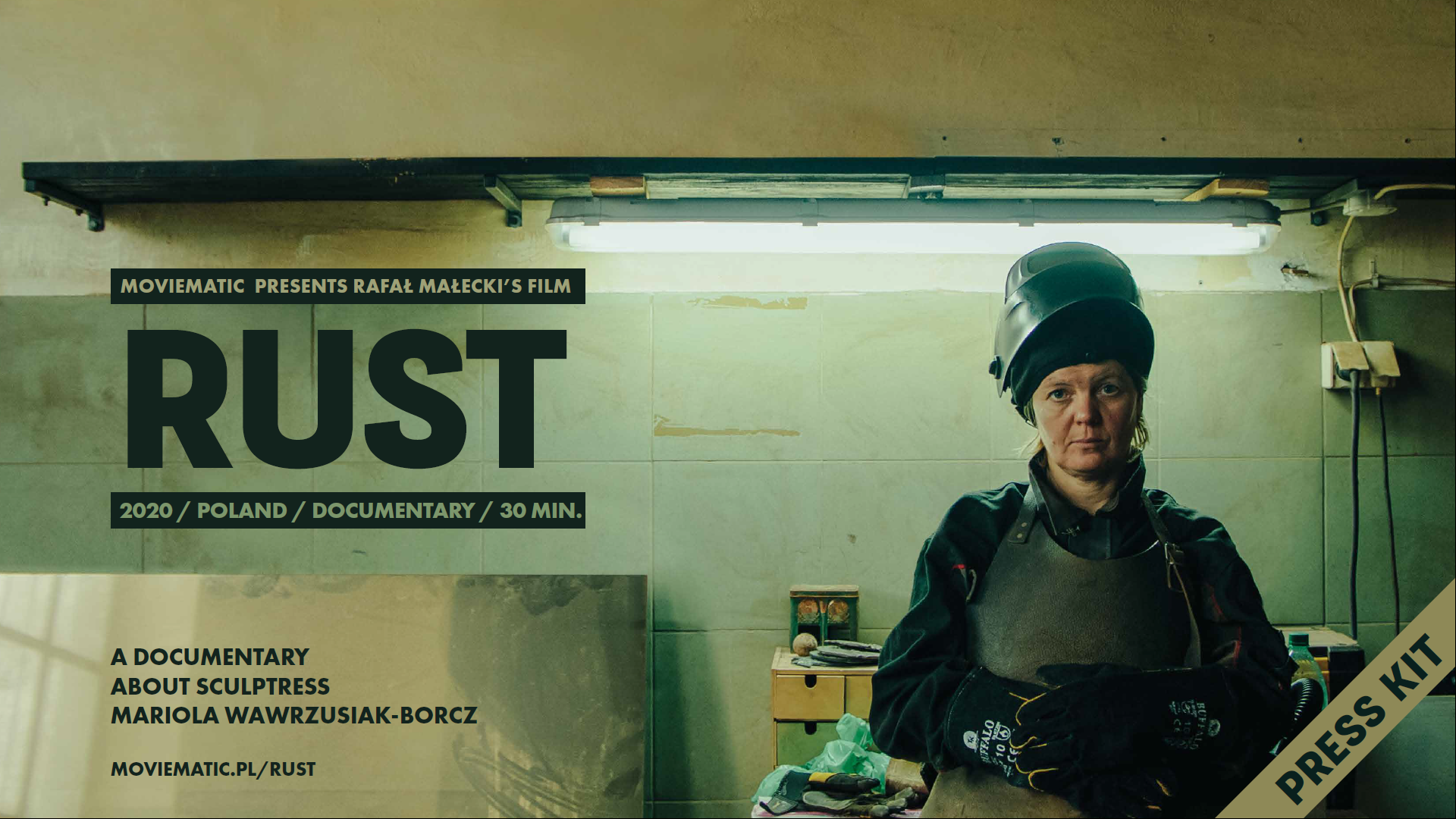 Art during the post-apocalypse.
An intimate portrayal of Mariola Wawrzusiak-Borcz, an artist-welder who creates catastrophic sculptures from scrap metal, which are a critique of modern civilisation.
Mariola roams post-industrial areas with her faithful dog in search of scrap metal, which she uses in her artwork. During the welding process she creates terrifying sculptures of animals, androids and children affected by war. She fulfils her obsessive need to create art in spite of her painful hand condition. When the air quality in the city exceeds acceptable limits she, together with her family, travels to an uninhabited island, to wait out the difficult time in close contact with nature.
​​​​​​​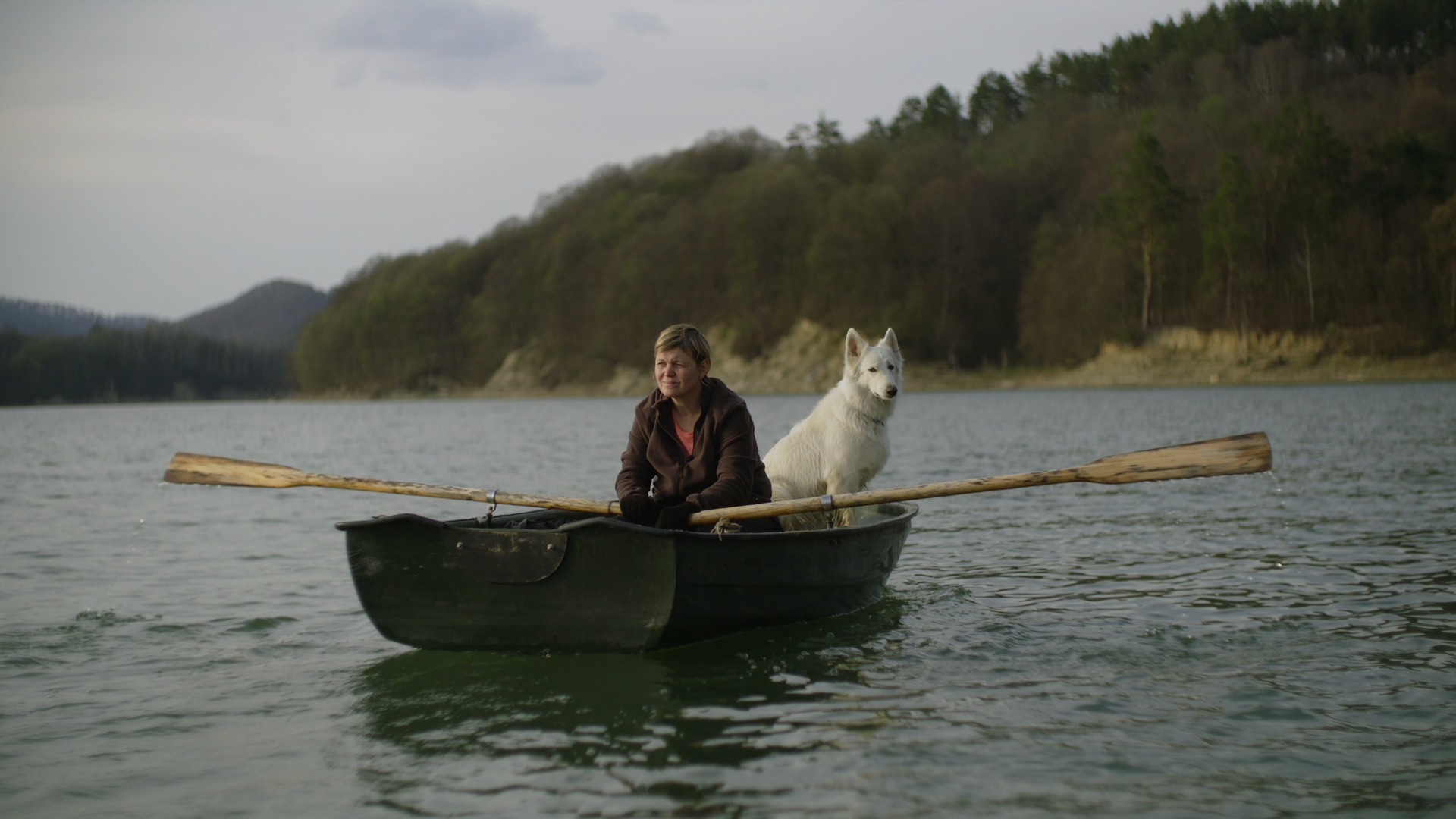 Screenwriter & Director: Rafal Malecki
Featuring: Mariola Wawrzusiak-Borcz & Maja Borcz & Rafal Borcz
Producer: Michal Zolnowski
Production Company: MOVIEMATIC
Editor: Rafal Malecki
VFX: Michal Zolnowski
Editing cooperation: Aleksandra Idzikowska
Director of photography: Wawrzyniec Skoczylas
Music composer: Michal Wozniak & Tymon Wozniak
Sound: Karina Bedkowska
Sound Postproduction: Michal Wojcik & Wojciech Szuperski
Executive Producer: Agnieszka Ziajka-Malecka
Co-Producer: Wawrzyniec Skoczylas
Additional Footage: Dawid Nowak & Lukasz Pruss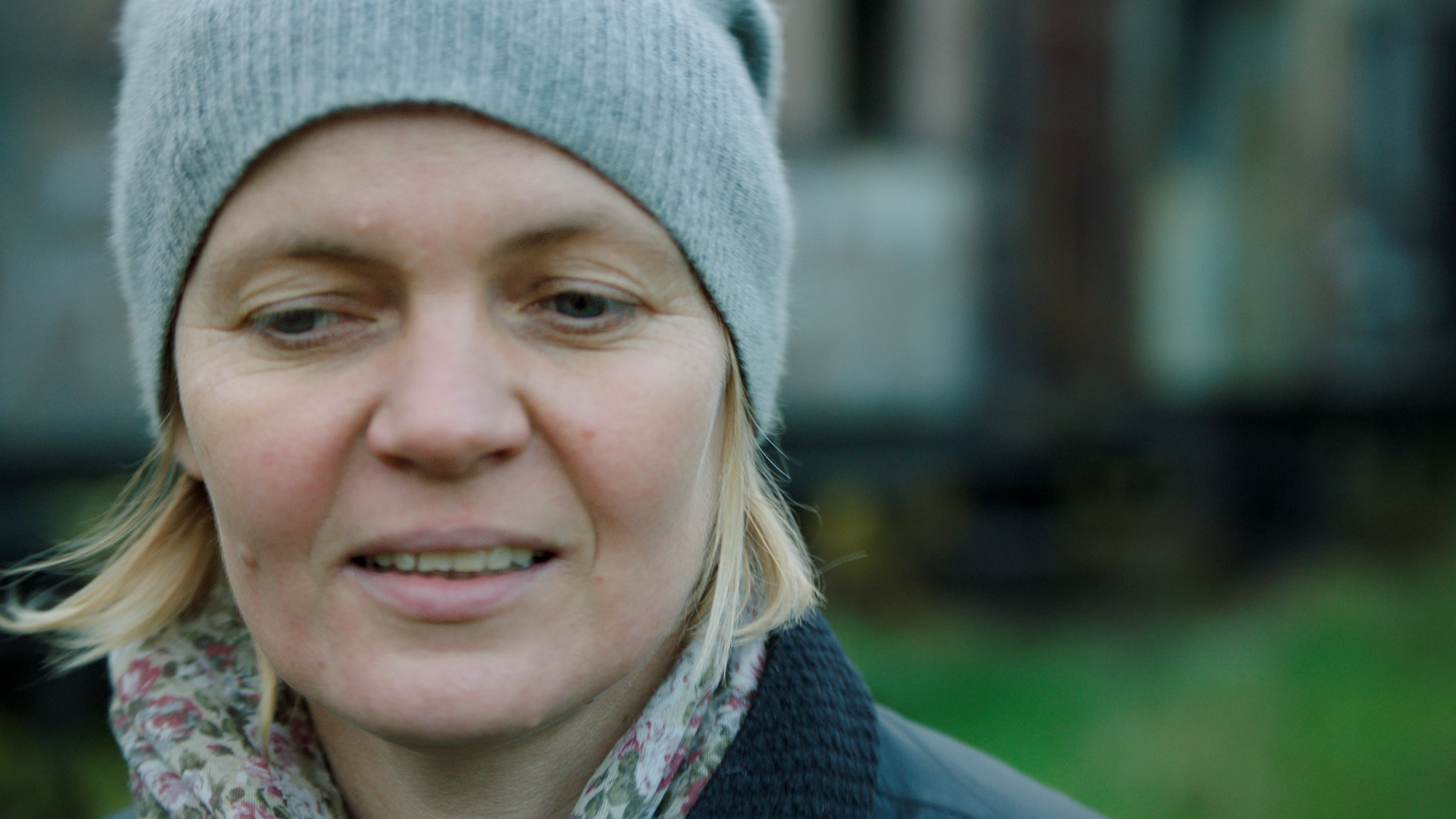 Waleriana Lukasinskiego 13